The authorship supervision execution according to the contract "Works on the Warsaw – Włochy – Grodzisk Mazowiecki railway line (line no. 447)":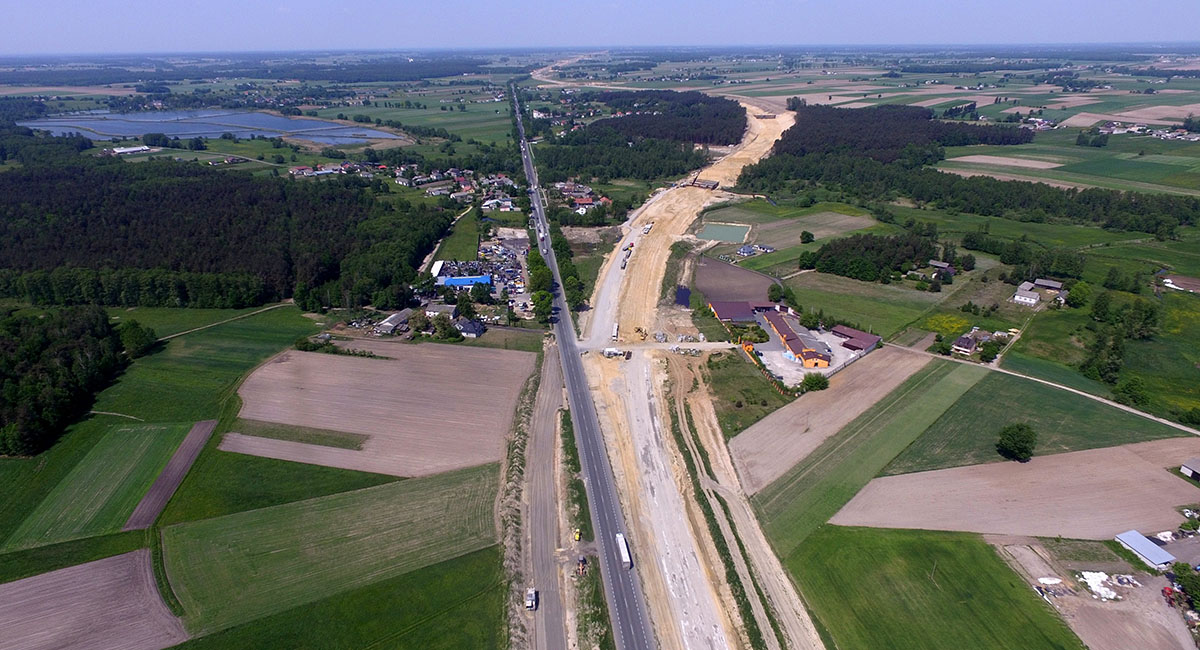 CertusVia was rsponsible for the verification of the design documentation according the task: "Design and construction of the S17 expressway Garwolin – Kurów expressway – section Garwolin  (end of the bypass) – border of the Mazowieckie and Lubelskie voivodships with a division into two parts:
Verification of design documentation prepared by the Contractor for the construction works under the investment: "Design and construction of the S-5 expressway from the "Nowe Marzy" interchange. (without interchange) to the "Dworzysko" interchange (with interchange) about 23.3 km ", in specialisations.