Tunel drogowy w Pruszkowie połączy ulice Błońską i Działkową, co przyczyni się do poprawy jakości komunikacji lokalnej w Pruszkowie. Na zlecenie firmy wykonawczej INTERCOR biuro projektów Certus Via sporządziło projekt zamienny wobec istniejącej dokumentacji. 
Certus Via company has designed two flyovers: i.e. WD-01 and WD-02 which are part of the eastern bypass of Biała Podlaska. The project was commissioned by the Municipality of Biała Podlaska.
The authorship supervision execution according to the contract "Works on the Warsaw – Włochy – Grodzisk Mazowiecki railway line (line no. 447)"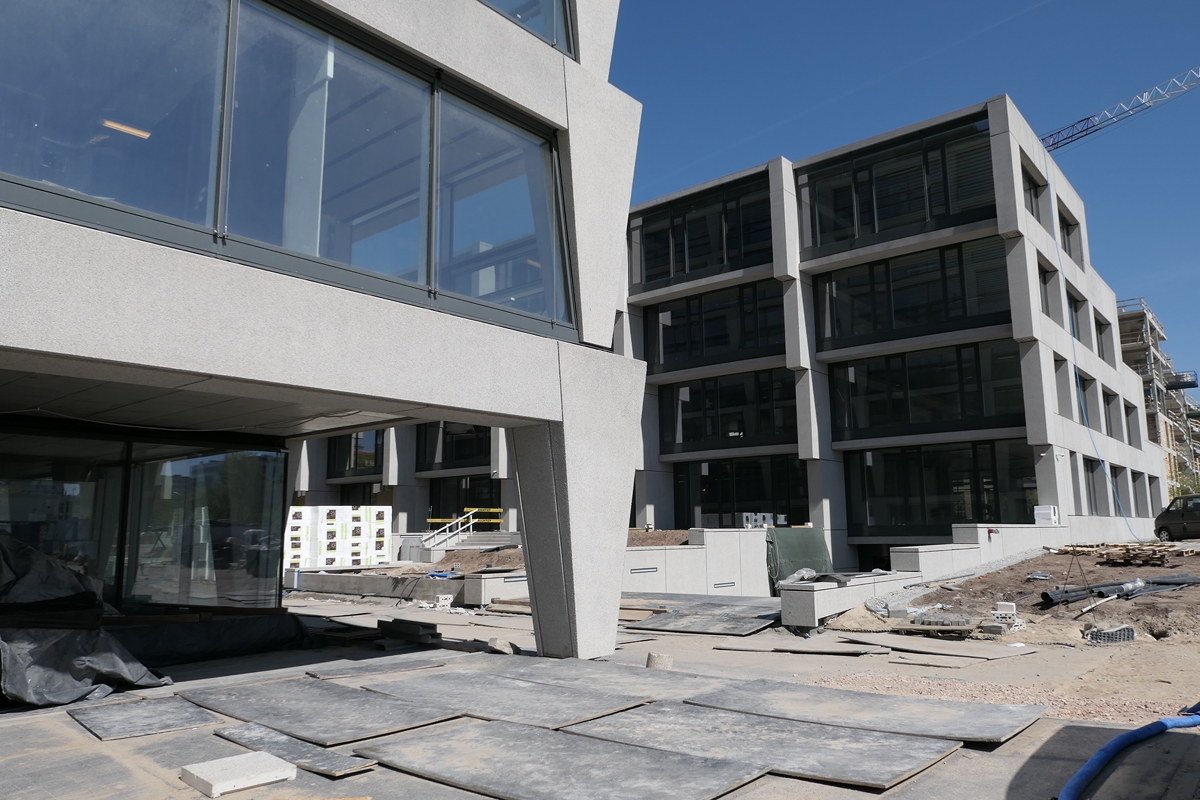 Technological design of the facade made of prefabricated elements made of reinforced concrete for two buildings of the P4 office and commercial complex in Służewiec, Warsaw.
There are six deteriorated through wear and tear bridge structures in the municipality of Kampinos which need to be renovated or reconstructed. These are small structures, used to carry out the road-vehicle traffic through the Olszowiecki Canal. Some of them are located in the Kampinos National Park.
CertusVia, as the contractor, carried out the project of road surface restoration, in accordance with the conditions of ZDM (Municipal Road Authority), after the works related to the construction of the sanitary sewage system in Widoczna Street,  between Klimontowska Street and Wodzisławska Street in Warsaw in the Nowy Wawer estate.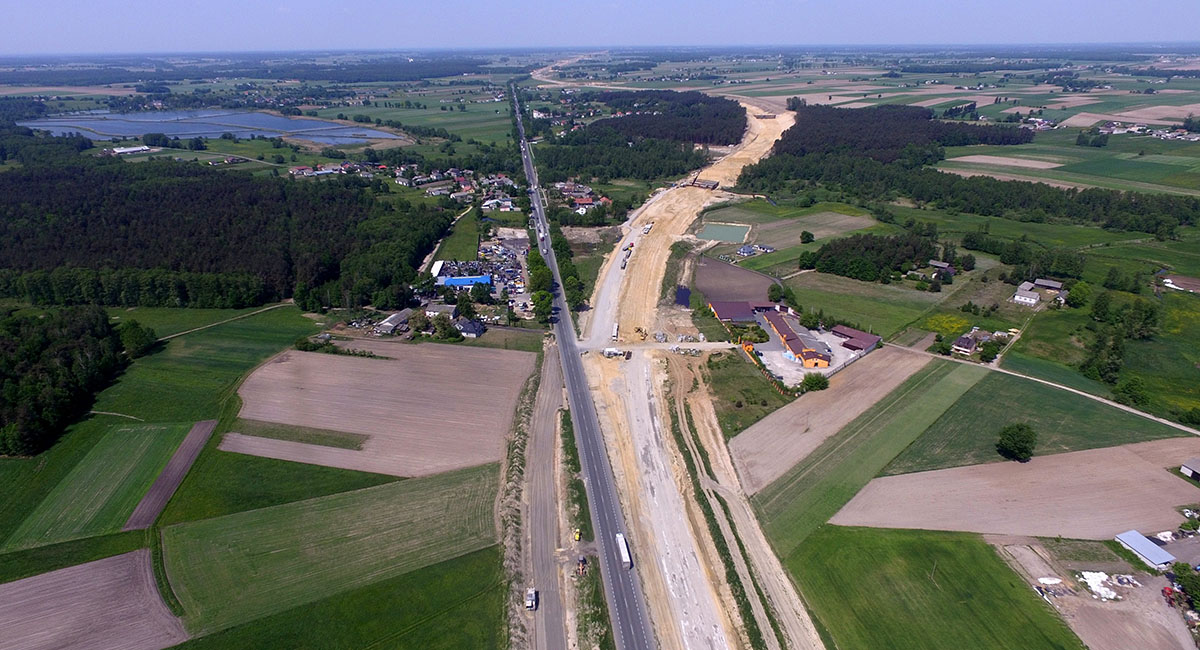 The CertusVia company acted as a design documentation verifier for the project entitled: Designing and construction of the S17 Garwolin – Kurów expressway on the Garwolin section (end of the beltway) – border of the Mazowieckie and Lubelskie provinces divided into two parts.
Verification of design documentation prepared by the Contractor for the construction works under the investment: "Design and construction of the S-5 expressway from the "Nowe Marzy" interchange. (without interchange) to the "Dworzysko" interchange (with interchange) about 23.3 km ", in specialisations.
The subject of the investment was the construction of Południowa street in Warsaw, in the Wawer district, from Wojtyszki Street to Borków Street (to the existing paved surface). The investment plan envisages the construction of roadways, footpaths, bicycle routes and other public infrastructure for example the lighting and drainage.